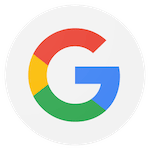 AMAZING! I wish there were more stars to give. I signed up for the High Velocity Reset and was nervous going in. I have always been a "cardio bunny" type. Weights and any type of lifting intimidated me. It was amazing watching my body change and reaching results I've wanted for years but never achieved even after hours on cardio machines. And SO much more fun too! There are no egos from coaches or members, everyone is there to support and build each other up. It's an amazing community and I would recommend it to ANYONE wanting to make a healthy mental and physical choice for yourself!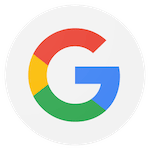 I can't begin to say enough about this place. If you are looking for a place that you are welcomed and pushed to do better look no further. The coaches, Brad and Chelsea encourage you to do your best and celebrate your achievements with you. I absolutely love the coaches, gym and the people there. I highly recommend this place to anyone no matter where you are starting from.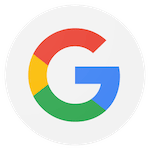 Small gym, big results! Work at your own pace or train with one of their expert coaches! I highly recommend if you are looking to become serious about your health.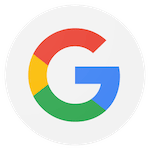 Truly the best gym in the entire world, if you want to train and get strong this is where you go. If you want to get fit and better your life this is where you go. And if you just want to look good naked then this is where you go. Chelsea and Brad are the best in the business and if truly want to become the better you. Then i recommend checking out Velocity Barbell!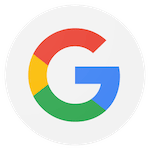 Brad and Chelsea are wonderful people and extremely welcoming. An incredible asset to downtown Fort Wayne and the surrounding community. The gym is ALWAYS neat and clean. I highly recommend this gym to anyone who is looking to better themselves.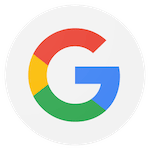 It is easy to say this place is great, and you will love it but that really doesn't do Velocity the justice it deserves. You will be hard pressed to find a more welcoming environment in the Fort Wayne area.
I was extremely hesitant about joining yet another gym, going through the motions as I had with so many other memberships. Needless to say, after the first meeting with Brad and Chelsea, I knew I was going to join (if they let me). It didn't feel like the typical gym and after a couple months that still remains true. Brad and Chelsea are both extremely knowledgeable and accommodating to skill level or injuries, the facility is great and 24 hr. access is awesome.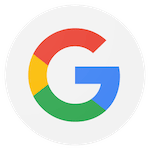 Great experience with the 6-week challenge at Velocity! Chelsea and Brad are very supportive and knowledgeable. They are quick to respond. They have a set plan but can change it and mold it to your experience level and your physical abilities. Effort based results- they can't do the work for you! Love it there now as a regular member.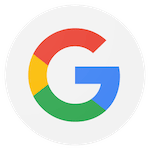 I started with their 6 week challenge and lost just under 20 pounds! Throughout the challenge I was able to change my lifestyle and become a healthier individual. Velocity Barbell has changed my life for the better! I am in love with the encouragement that emanates from each athlete and coach. I wish I would have found this gym sooner to start my fitness/health journey sooner!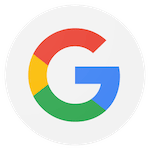 Encouraging atmosphere. No egos with the staff. Clean. Always tweaking form to give the best results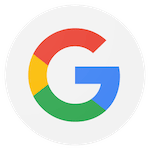 Velocity Barbell is a phenomenal new gym with owners that are dedicated and qualified at their craft. If you want personal attention and coaches who truly care about your development and progression in whichever specific area you need then please give them a try!